1 tag
1 tag
1 tag
2 tags
1 tag
3 tags
anzalduista: stained glass eyes-elliott smith
1 tag
"I'm okay, let's just forget all about it."
– Elliott Smith (via xhouseofleaves)
1 tag
1 tag
It's an Either/Or kind of day.
1 tag
2 tags
seeyouinheaven: elliott smith - happiness this...
2 tags
1 tag
2 tags
2 tags
madcatterlol: elliott smith - everybody cares,...
2 tags
"Shine on me, baby 'Cuz it's raining in my heart"
– (via level15anklebiter)
2 tags
Interviewer: What makes you so sad?
Elliott: I'm not "so sad". There has to be a certain amount of darkness in my songs for the happiness to matter. Just 'cause I'm not singing about sex and sports doesn't mean I'm sad.
4 tags
3 tags
2 tags
1 tag
I'm back :)
self-transforming-machine-elves asked: Is there any way for me to find/download/buy Strange Parallel? I watched it on Youtube forever ago before it got taken down for copyright, and I'm retarded so I didn't rip it from there, and now I can't find it ANYWHERE :(
monoinvancouver: Elliott Smith ~ Last Call ...
3 tags
Unfortunately, my internet is currently too slow to upload audio files to tumblr. Sunday, August 1st, I'll upload the next song on my list (Confusion). Also I added some Elliott links to the info bar, and changed the theme, so check it out! Don't forget to ask me any Elliott related questions here! http://ohhellzyeahelliottsmith.tumblr.com/ask xo.
2 tags
Confidence Artist - Elliott Smith Also known as So...
1 tag
Blue Mood - Elliott Smith (Recorded February 6th,...
using all of your strength to keep the world at an...
Seen How Things Are Hard.
2 tags
A Silver Chain - Elliott Smith This audio is a...
1 tag
2 tags
Abused - Elliott Smith it is commonly believed...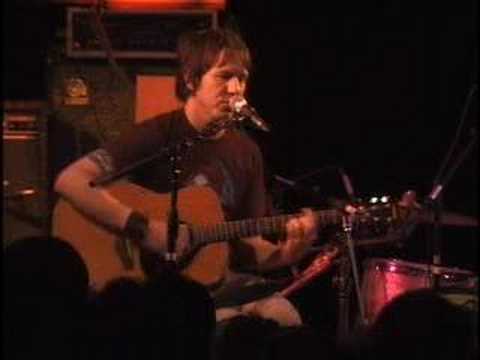 1 tag
Over the next 29 days, I'll be posting some...
No Life was today's. The rest will be in alphabetical order. I'll try to include some information about the song, probably not the lyrics though. Maybe a few, not sure.
No Life - Elliott Smith "A beautiful...
inconsistencies: Bled White | Elliott Smith ...
1 tag
1 tag
If you're all done like you said you'd be,
What are you doing hanging out with me?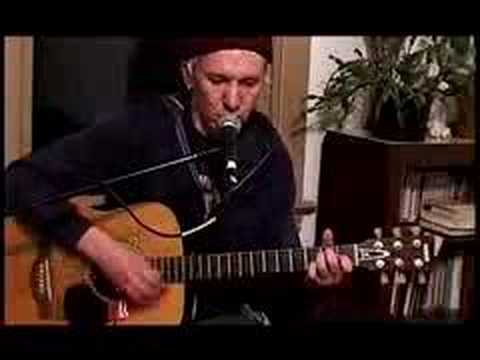 seacow: when they clean the street i'll be the only shit that's left behind won't you follow me down to the rose parade?
youngradiolarians asked: You wouldn't happen to know what kind of pedals Elliott used when he played electric guitar, would you?